Our knowledge staff absolutely loved growing things around here. They can turn your garden or landscaping dreams into a reality.
Being very passionate about what we do, we would love to help you create or turn your outdoor living space into something you see in a magazine.
During the spring Lamar Greenhouse and Florist has thousands of square feet of bedding plants, beautiful hanging baskets, perennials, shrubs, succulents, vegetables, fruits, and lots more. We have all kinds of pottery, statuary stone, and garden decor.
Bring in your pots, containers, etc. and the staff will plant up a variety of our beautiful annuals or perennials for you to enjoy throughout the seasons. We are also available to come to your house or business to plant up your outdoor containers.
The greenhouse is known for its many varieties of tomatoes. We carry over 40 varieties of tomatoes during the spring growing season.
Stop by our seed room to pick up some bulk seed or feel free to stop by or call for some free advice.
<br/>
<img src="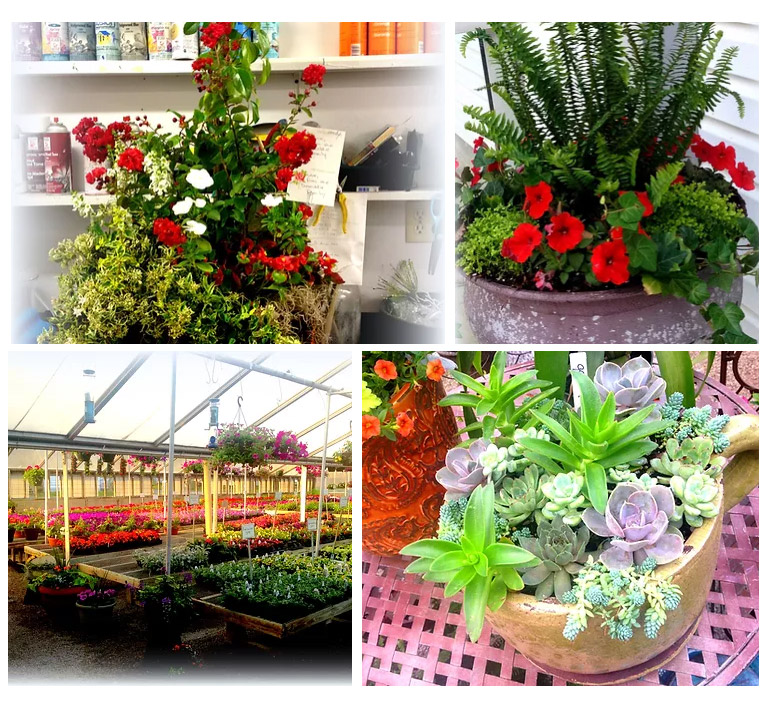 " class="img-responsive"/>
f